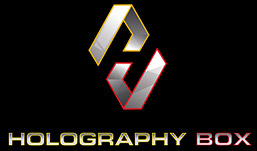 Holography Box™ is a revolutionary POP tool that integrates various technologies to produce an unparalleled impact when a consumer makes a purchase decision at the point of sale .
Years of research had as an outcome a combination of hardware and software specifically developed and patented by Holography Box™ that allow to project hyper realistic images in HD with 3D appearance and maximum resolution.
Holography BoxTM was originally developed in Brazil by Reinaldo Waisman, who has extensive experience as a visual creator for TV Globo and the Xuxa Show.
Currently, Texas Instrument devices are being utilized as a hardware partner.
For more information, please contact us.